HandyPro805 is a full service company active in the Residential and Commercial Service markets in SB Area. We offer repair and replacement Handyman Services 24 Hours a Day, 7 Days a week, with a genuine commitment to professional & personalized service. With proven Handyman Service Business experience, we have earned a stellar reputation as The #1 Handyman In SB Area!
There are many things in life that you have to wait for, A handyman shouldn't be one of them. When you need a plumber, chances are it's an emergency. At HandyPro805, we understand this. That is why we respond quickly, with a staff of highly skilled plumbers that undergo the latest training in all kinds of new methods in handyman repair and installation.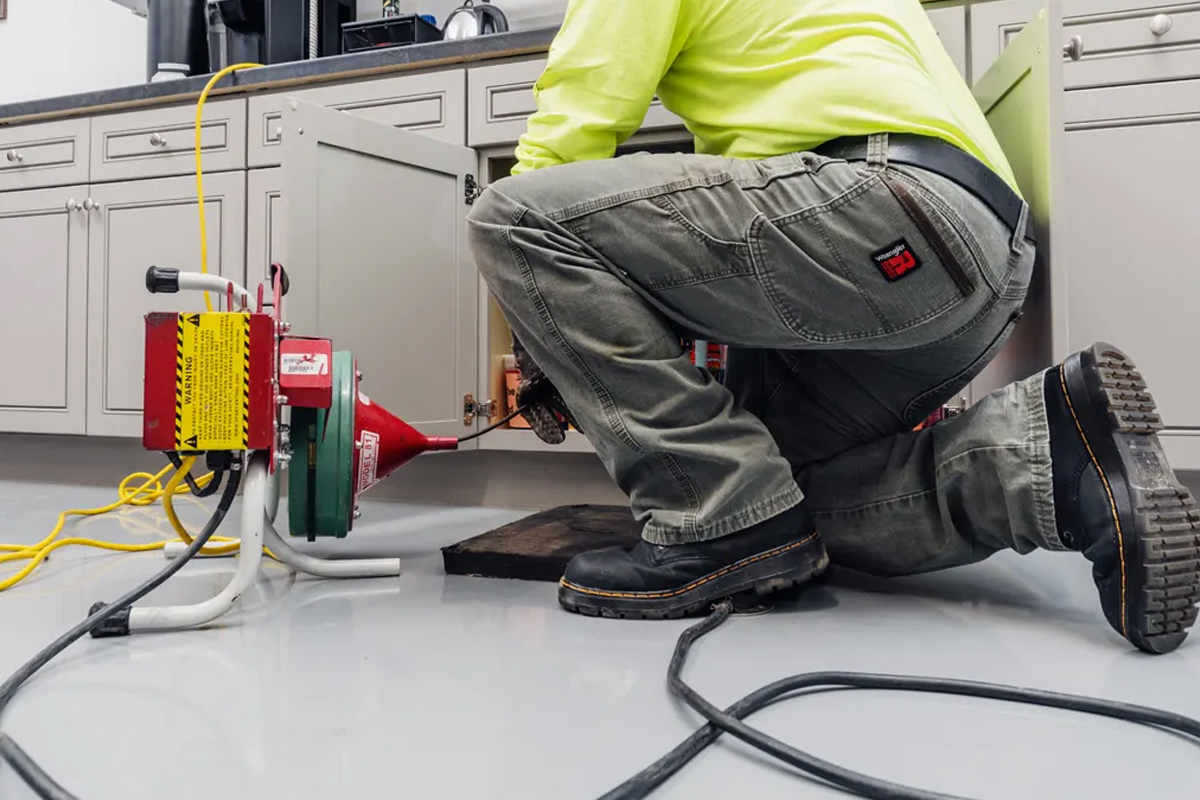 Here's a breakdown of what service we provide…
Water Heaters Repair & Install

Tankless Water Heaters Install & Services

Re-Pipes

Drain Cleaning

Hydro Jet Service

Drain Repair & Replace

Faucets & Fixtures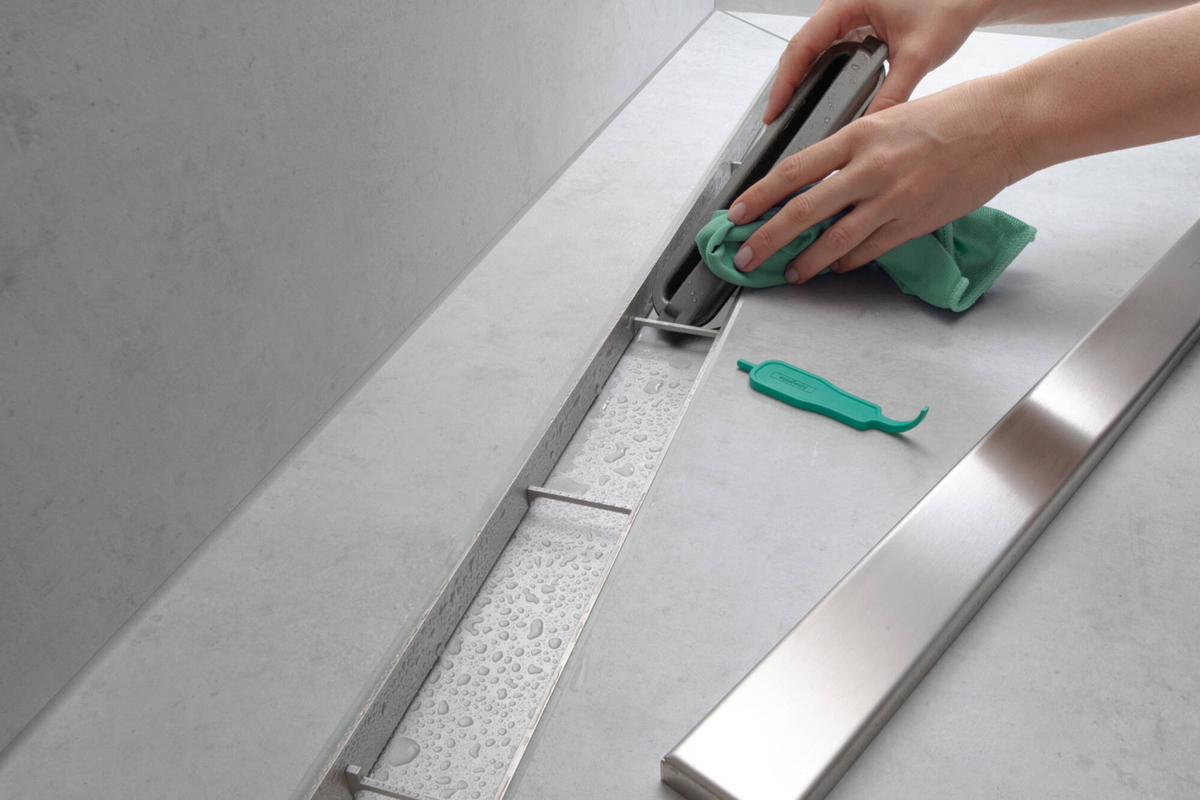 Drain Cleaning
Our homes contain a network of waterlines coming into the house and supplying water to all of our sinks, showers, bathtubs, washing machines, dishwashers, toilets, etc. Where water comes in it must also be removed by a network of drains and drain lines. Most people assume that when they turn on the water or flush a toilet the water goes down the drain and goes away, which is true but there is a bit more involved. Each drain has its own drain line and each of the drain lines ties to a larger main line that carries the waste water from the house. Drain lines throughout the home work on the simple principles of gravity.
Our licensed  plumbers will fix the problem right the first time, supported by our 100% satisfaction guarantee.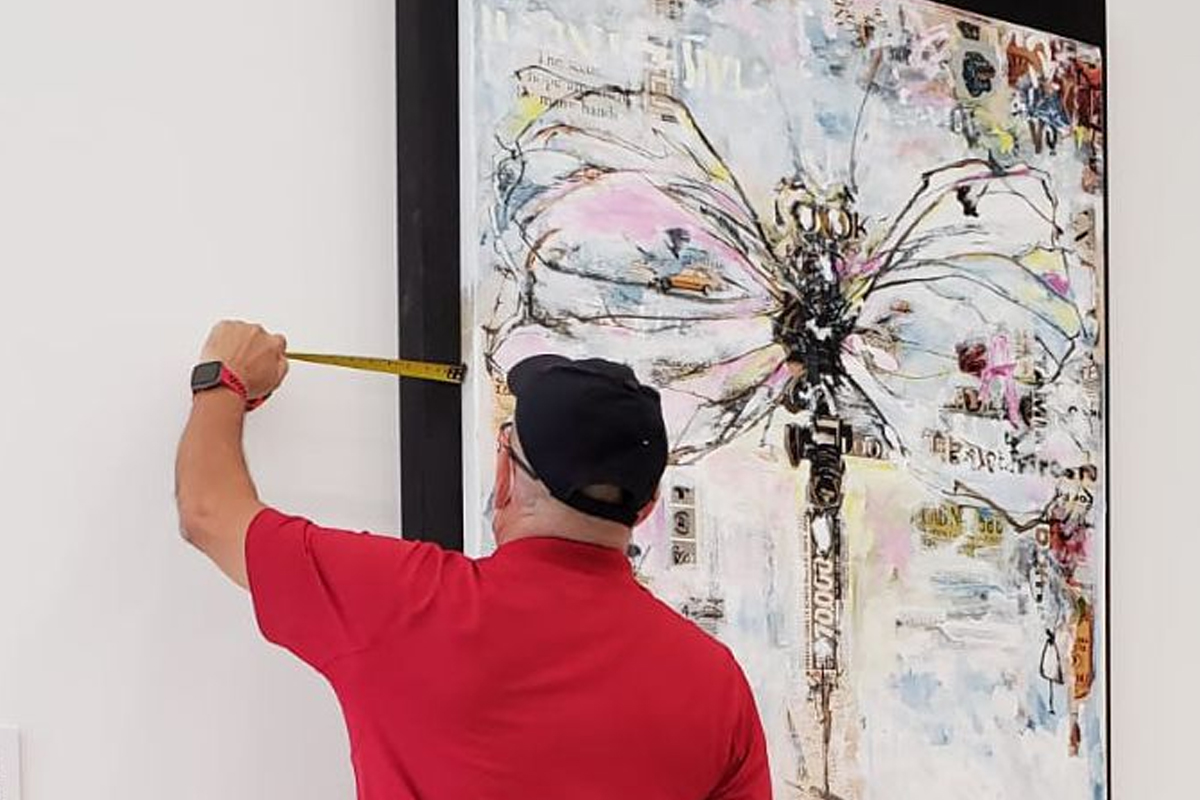 Hang Pictures
We hang all types of objects – Paintings, televisions, photographs, framed mirrors, posters, textiles, objects d'art. Before any hanging takes place, all objects are carefully placed with a designer's eye. We create customized wall arrangements to satisfy your personal taste.
For oversized items and bigger projects, The HandyPro805 has qualified and reliable crew members readily available.
Interior Services

Wallpaper Removal

Vinyl Flooring

Crown Molding

Chair Rails

Drywall Install & Repair
Trim Carpentry

Hand Rails

Hang Curtains & Blinds

Install Shelving

Exhaust Fans

Door Install, Repair, Adjust
Window Valances

Pet Doors

Hang Pictures

Filter Replacement

Entertainment Centers