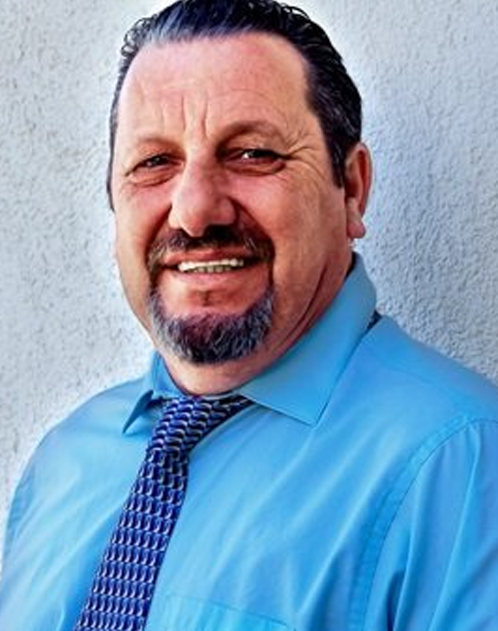 Handyman and General Contractor services We do everything, so we are your one-stop-place to serve all your home needs. Please call us with any questions or service concerns. Our rates are affordable and we offer discounts for vets and our elderly community.
We are a team with over 18 years of experience in home remodeling, home improvement, and renovations. Our company started in 2004 in order to provide good professional service.
From small repairs to large complex projects, we offer local and professional Handyman services in the Santa Barbara, CA area.
Our full-service design/build and remodeling firm offers innovative Handyman and General Contractor Services you can trust. The experienced, skilled carpenters and professionals at HandyPro805 always bring their "get it done" attitudes to every home repair, replacement, and refinishing job. Our Handyman pros have the expertise and resources to get your job done right, and the outstanding professionalism, thoroughness, and craftsmanship that you expect from HandyPro805. Are you ready? Let's get to work.
Handyman Services
We offer repair and remodeling Handyman Services. Every day from 8:00 a.m. to 5:00 p.m., seven days a week
Remodeling Services
Kitchens, bathrooms, basements, and more. Our trusted and insured Handymen can help with any part of your remodeling project.
General Contractor
Our General Contracting Services help ensure that your project moves forward as smoothly as possible, from pre-construction to finish.
This company saved the day!!! I unfortunately called someone else first and they broke my sink and the pipe and then left me with a mess! Kez and team fixed the pipe and reconnected my sink no problem! He also fixed my toilet because he noticed a leak! I am never calling anyone else ever again! Royal rooter is honest, friendly and dependable! Thank you Kez!!!
Sandra L
Kez is very friendly, efficient, affordable and always responds very quickly to messages. I will definitely recommend his plumbing, light electrical and handyman services
Shreya P
We called Friday evening at 4:30 and they had a plumber to our house by 5:00!!   We had family in town for my mom's 90th.  This was NOT a time to have backed up toilets.

Friendly.   Quick.  Clean.   Respectful.  We will use them every time from now on.
Dave S