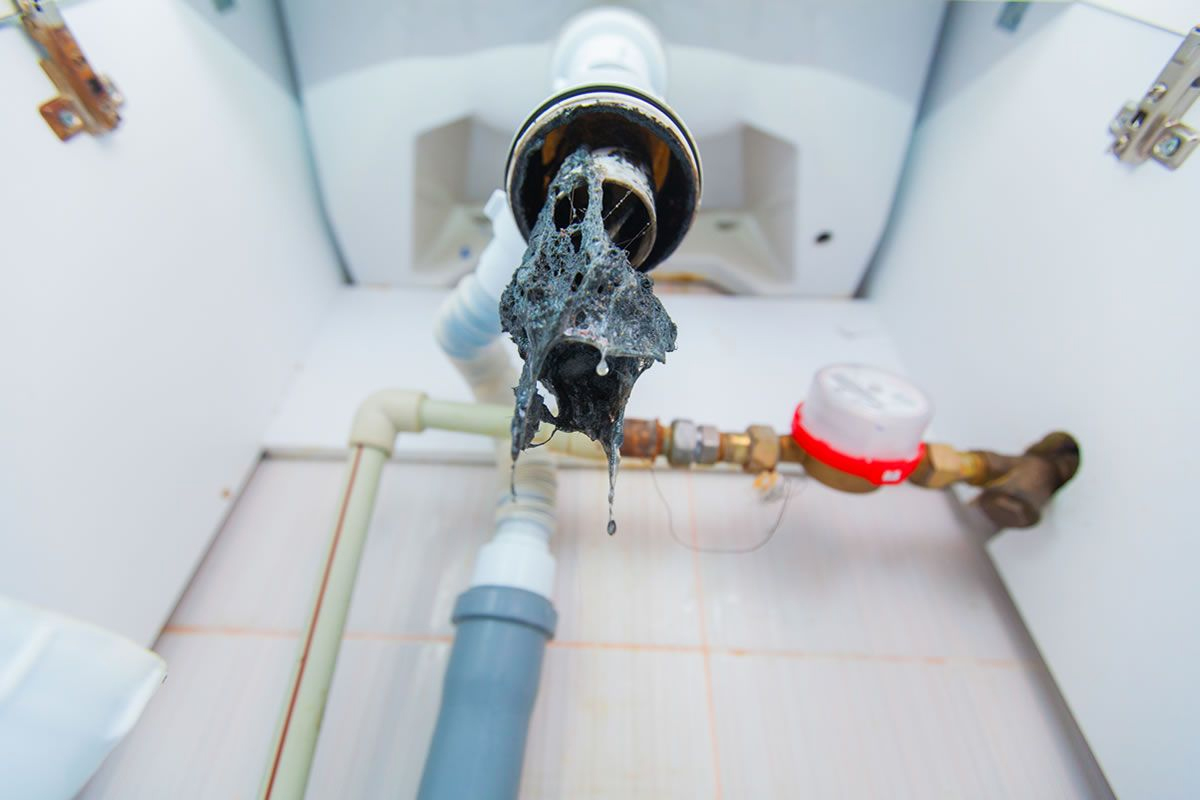 Replacing in-wall and under-floor plumbing for a single kitchen or bathroom fixture. This is usually economical only if the pipes are exposed in a crawlspace or basement.

A partial replacement limited to easily accessible pipes. Or perhaps only one or two runs that are in poor condition. It is a limited-budget solution, appropriate only after a video inspection has verified the condition of other plumbing.

Whole-house re-piping is just that — the entire building.
Re-piping is the process of replacing the pipes inside of your home. Usually, re-piping is necessary due to problems caused by aging or deteriorating pipes. Older homes with galvanized steel pipes will eventually need to be re-piped. Homes built between 1978 and 1995 may also need to be re-piped prematurely due to the widespread use of polybutylene pipes which have since been found to become brittle and crack faster than expected.
A whole house re-pipe requires a reliable company to complete a site survey. HandyPro805 does not charge for this survey. The survey also protects you from any price changes once the job begins.
We are a full service plumbing company and don't leave anything incomplete. We even include drywall repair in our proposals.
Re-piping polybutylene pipes is a long term cost saving measure for homeowners. Most insurance companies won't cover a loss due to polybutylene (polyb) pipes. Those that do have limited coverage or extravagant premiums.
We use the best quality materials available. This includes PEX piping with a 25 year manufacturers warranty. We also install new service valves on all fixtures. This includes your sinks, toilets, and water heaters. We insulate all hot and cold piping.
It's important to pull permits. Never hire a company that is unlicensed, uninsured or fails to pull proper permits. We are fully licensed, insured and we will pull all necessary permits for you. We will also call for the inspection. This gives you the peace of mind that everything installed is correct per code. Our re-pipe specialists will protect your home and clean up after themselves.
Call now to learn more about repiping at (805) 455-1219.