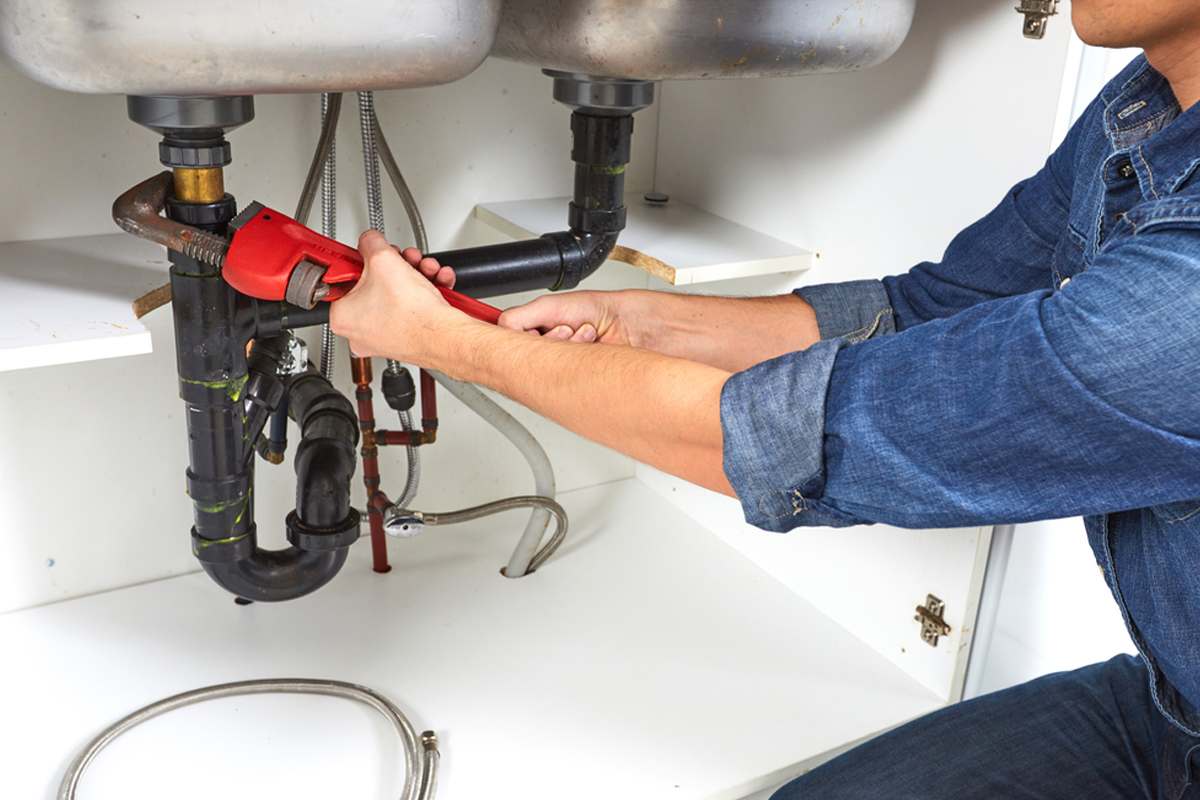 Faucet Installation
Whether you want to update your current faucets for something more modern and efficient or you require fast and effective faucet repairs, call HandyPro805 at (805) 455-1219. We are up to the task, whatever the issue:
Loose handles

Noisy faucets

Limited water flow or low water pressure

Old or visibly damaged faucets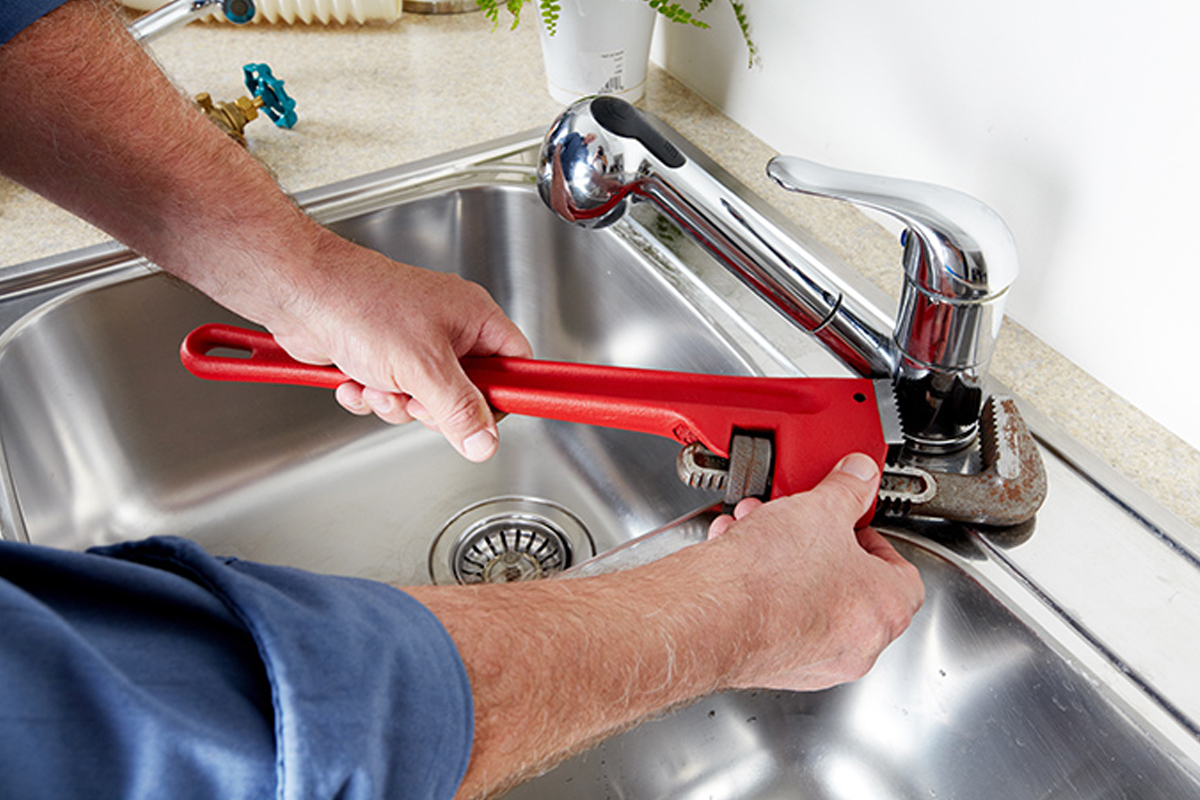 Leaking water from places other than the spout

Spraying water or won't shut off

Dripping faucets
It's important to hire an experienced plumber to install any plumbing fixtures because of the intricacies of the system.
Faucets: Today's faucets are sleek and efficient.
Sinks: When you're ready to replace your kitchen or bathroom sink, it needs to be compatible with the existing plumbing, like pipes and faucets, dishwasher connection, garbage disposal, etc.
Bathtub: Whether you want to replace certain fixtures on your tub or the entire tub, we can provide guidance on options. We'll install any upgrades or improvements you decide on.
Showerheads: You don't need to tolerate low water pressure with a high-efficiency shower head. You can now get both water savings and proper flow with today's modern fixtures.
Toilets: Modern toilets save a lot of water while increasing the flushing power. They are also much more attractive than those from years ago. They come in different sizes and heights to meet individual needs and preferences.

Tub Faucets

Shower Faucets and Shower Heads

Wet Bar Faucets

Laundry and Utility Room Faucets

Outdoor Faucets

Outdoor Hose Bibs
Your home's plumbing system comprises numerous fixtures, from kitchen and bathroom faucets and sinks to bathtubs and toilets. The purpose of these various plumbing fixtures aren't just for functionality; they also add elements of style to your home. Modern faucets and fixtures can even help you reduce your carbon footprint and save money by using water more efficiently.