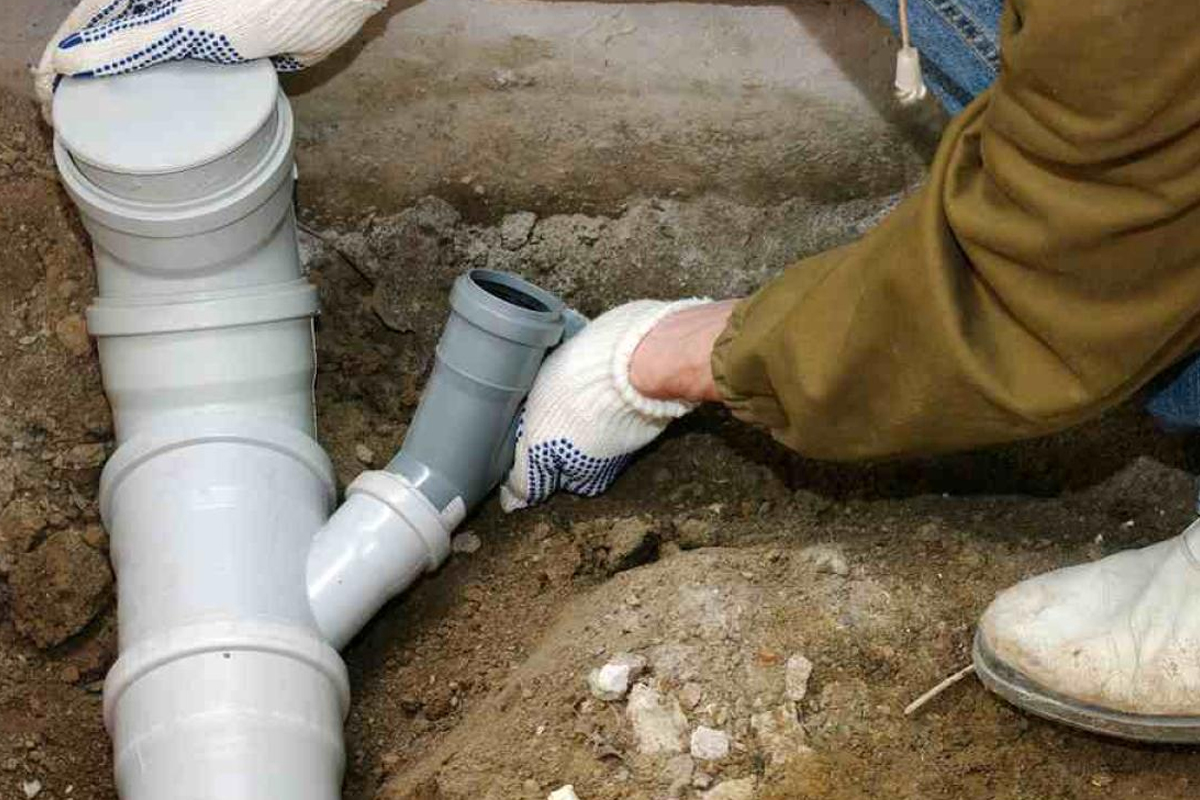 HandyPro805 will bring pro-grade equipment and know-how to clear that drain and keep your pipes flowing properly. We'll even send our camera down to give you peace of mind that the job was done right.
Leak Detection

Video Inspections

Drain Line Cleaning

Trenchless Line Replacement
One of the most obvious signs of a sewer drain problem is waking up to a smelly, wet mess of a yard. If the drain pipes burst, that is the situation you will be facing. However, there are a few other, less dramatic signs that something is wrong with your drain pipes, including:
Water damage on the walls or ceiling

Mold growing on walls or ceiling

Clogging in multiple faucets and shower

Severely backed-up toilet

Sewer odors from your plumbing
If you need plumbing repair services to inspect all of these issues, HandyPro805 is the drain company you can trust. We will let you know what is causing the damage and how severe the issue is.
Drain Repair Services in SB Area
If you're experiencing signs of a drain line problem, our team might be able to repair the situation. As long as the pipe damage isn't too far gone, our specialists can perform services that will get your pipeline fixed up like new.
There are two possible methods for us to employ. Depending on the extent of the damage, we can do one of the following:
Patch Lining

Drain Relining
Patch lining is for small leaks, while drain relining can tackle more intense breaks in the drain pipe.
What Is Patch Lining?
If the damage is minimal, this is a very non-invasive and simple procedure. We insert a tube and the patch into the pipe, inflate it, and the adhesive resin sticks to the damaged part. We then remove the tube, and the patch remains.
This approach provides a no-dig solution with big results!
What Is Drain Relining?
For larger breaks in the drain line, this is a trenchless repair service that uses the same basic principle of patch lining, but with an entire drain liner.
Our team of skilled plumbers will dig up the area around the leak. Then, we'll insert the liner, with a tube, into the whole pipe. There, it is inflated, and the same adhesive resin binds itself to the damaged pipe, sealing off all of the leaks.
This option is more invasive and expensive, but it can save a seriously damaged drainpipe system from a complete and total break.
Our drain company has the skills and tools necessary to perform top-quality drain repairs on your home sewer lines. If you notice a drain leak in your home in Denver, CO, give us a call before it grows into a huge problem!