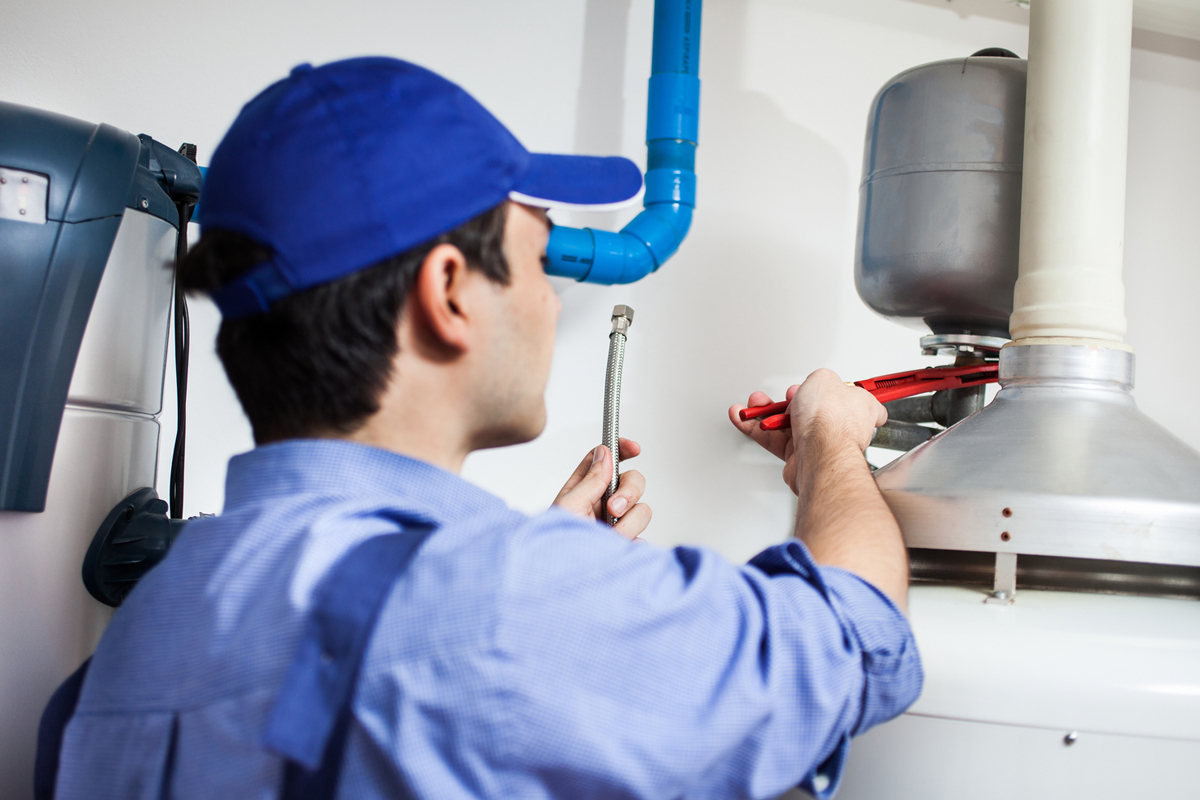 Water Heaters Repair & Install
Serving homes and businesses across SB Area can send a technician to your home 24 hours a day to diagnose any problem, provide maintenance, and ensure your comfort. We can install newer, energy-efficient water heaters that are more compact and easier to maintain. Our team can professionally install a new water heater to ensure it is properly connected and works flawlessly. A thorough assessment of your home and hot water needs helps us determine the best model to install. Having to replace your water heater can be a surprise and financially straining decision, but we'll assist you every step of the way, from choosing the best model to offering free estimates, competitive pricing (with a price match guarantee), and financing.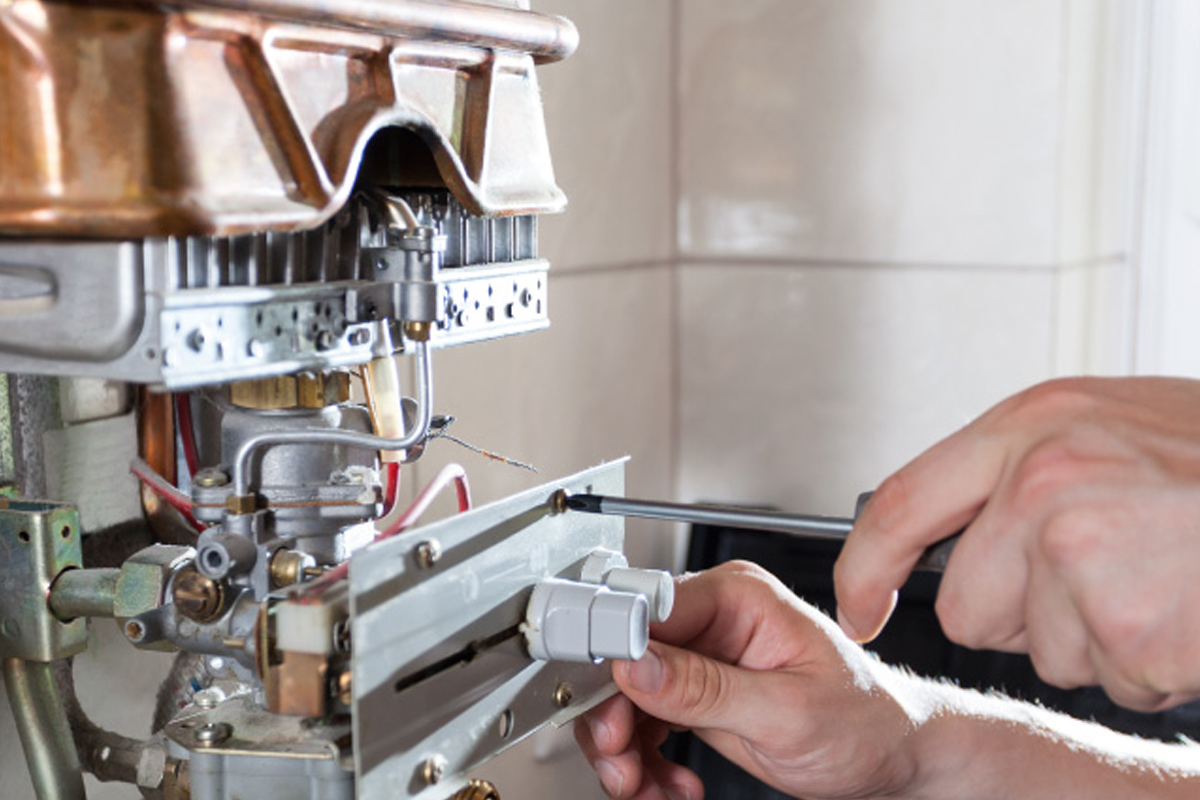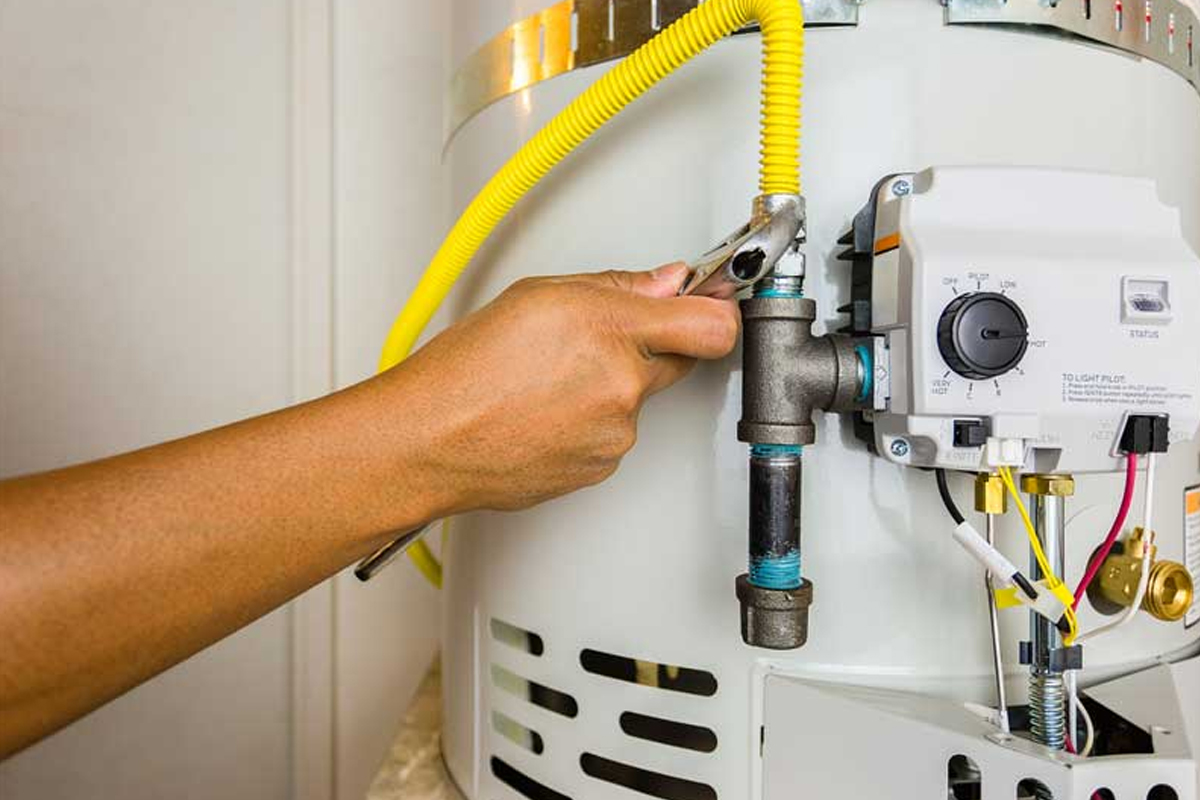 We also offer:
Heating/Furnace Repair & Maintenance

Water Heater Installation

Boiler Repair & Service

Tankless Water Heaters Install & Services

Water Heater Replacement

Water Heater Parts

Complete Water Heater Service
We're really proud of all the work we do to keep your home comfortable but we have a special affinity for water heater installation and replacement. Our advanced expertise and experience allow us to install new units more efficiently and affordably than anyone you'll find in the  area.
With all the choices on the market; tank or tankless, gas or electric, number of gallons, etc., your options may seem overwhelming. We can help guide you through these and help you choose the hot water heater that will best match your needs for hot water output while maximizing the efficiency of the utility source from which it runs.
A gas or electric water heater needs to be properly maintained due to the calcium, lime and hard water deposits that can accumulate over time. These deposits can negatively impact the efficiency of your unit, which is why we recommend annual maintenance to ensure maximum performance and extended life. If your water heater is 12 years or older and not performing to standard it may need to be replaced. An inspection by our experienced technicians can offer a thorough overview of its current state and help with decisions regarding repair or replacement